How to Improve Cash Flow with Sage Payment Center?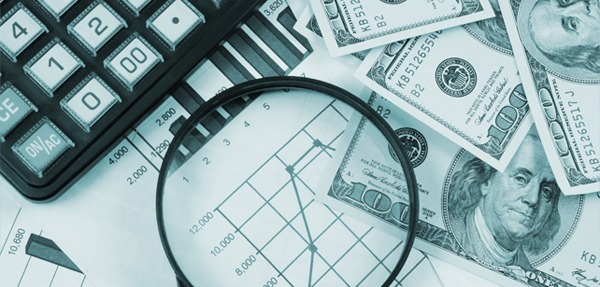 Sage 50 is one of the most powerful accounting and business solution software's out there. This accounting software is offered by the Sage Group. Sage 50 enables users to perform many accounting functions with little to no knowledge of accounting. You can make invoice, create reports and store business transactions. You can also create and organised employee payroll.
Sage also enables users to make payments and record them for creating reports in the future to gain business insights. One of the most important tools pertinent to payments is Sage Payment center. This payment center is your one stop for dealing with all the transactions. The recent update was rolled out on April 01/2016.
Related article: How to Handle Overpaid Payments Towards Invoice
Ways to Improving Cash Flow with Sage Payment Center:
Payments received are posted to the general ledger directly. A general ledger is useful for creating other financial statements of a company. Your can check the transactions from transaction history and even edit and void these transactions. Your POS transactions are also saved to the General ledger.
Check the Cash Position of your Business in real time. This makes it easier for you to know the financial strength of your company.
Security is one thing which payment center does not take lightly. The Sage group understands the need to protect user's confidential data. This is why they employ state of the arts facilities to protect themselves and the user's data from any security breach.
Payment center is included in your Sage software and so it is easy to configure. The user interface gives all the information you want about all tools included in the payment center.
The processing is done at a lightning fast speed meaning that you and your business can gain more cash without much wait.
How to Improve Cash Flow:
Use Card payments instead of Check Payment
Inform customers about due payments
Charge a certain rate of interest on the payments of your defaulters, though you will have to mention the same before initiating the transaction.
Print terms and conditions on your invoice. This way customer will to be able to deny liability.
You only require one of two things, either patience or Sage 50. Payment center can work at lightning fast speed if configured and used properly. Use the tips and tricks provided above to make Sage 50 work more effectively and efficiently for you.
Important Note: Download the Latest version of the Sage 50 & Save Up to $50.
Conclusion:
You can contact www.accountingadvice.co, a trustworthy Sage 50 Support service providing company that hires best Sage professional. Their knowledge and experience combines to cater best assistance to the Sage software users. The professionals are aware about the software in and out and can guide you in how to improve flow in the Sage Payment Center. Dial the sage support contact number +1516-440-4758 and get the immediate assistance.
Related Posts:
Report Your Issue
(Didn't find what you were looking for! Report your issue and get customized help from our Sage experts.)