How to Register or Create a Sage ID
Sage 50 is a fantastic software for accounting requirements of the corporate world. It has steadily gained a name for itself in the industry as it has various features that can make tasks easy and faster. Growing startups are steadily switching over to Sage to take advantage of its various features and tools. The software can be easily understood by a person from a non-accounting background too.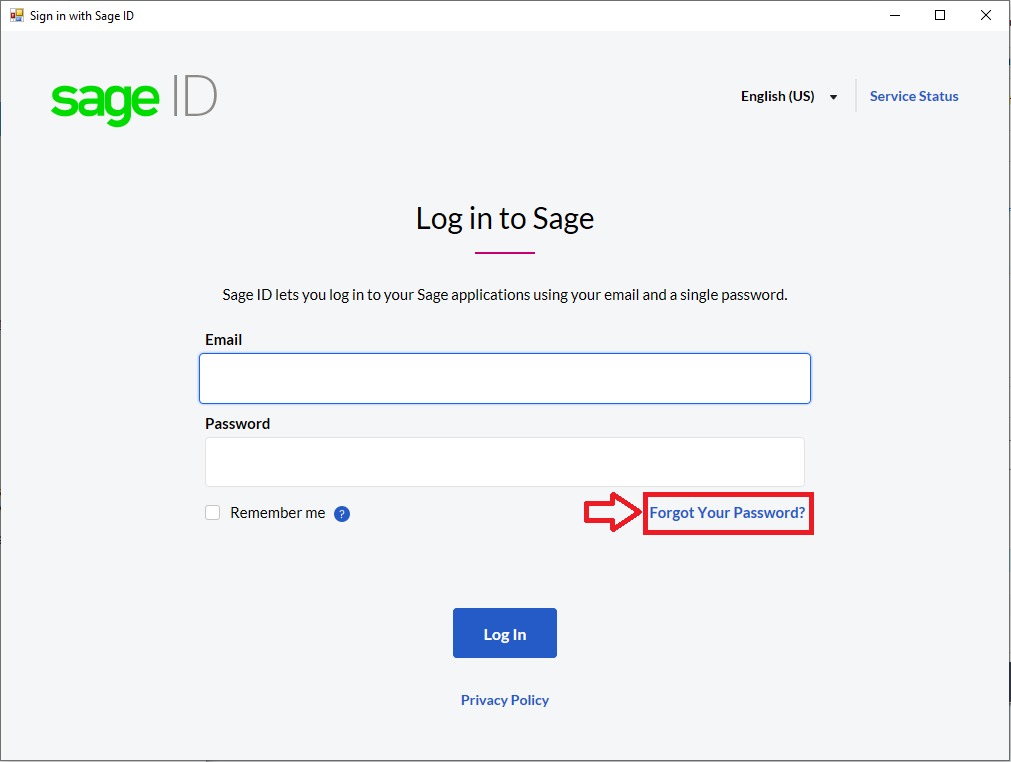 Furthermore, Sage experts are available for Sage users round the clock for any kind of assistance whether it is general information or related to any error that needs to be resolved at the earliest so that work does not get hampered at anytime. It is a one stop solution for all sorts of accounting needs. Contact the Sage 50 technical support team of experts at Accounting Advice.
Management of cash flow, account payables and receivables, payment of bills etc become easier with a software like Sage. Around 40 people can use the software at the same time without any problems. The advanced features also include module-level security. Know more from Accounting Advice team of experts about creating a new Sage login ID. They are available on the toll free number . Let's explore more about this.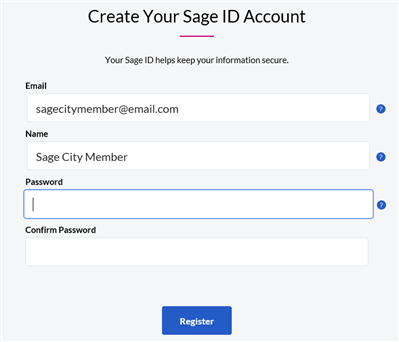 About Sage Login ID: Creation of the Sage ID
For any Sage user, Sage Drive needs a Sage ID to access the Shared Company. That is how a Sage ID can be used as otherwise the user will not be able to work on any of the shared company files. Therefore, basically it is the first criteria for all sort of Sage related work or accessing files of the software.
Steps to Create a Sage login ID:
First the Sage user needs to open an existing company in Sage 50 to work on it.
Then the Sage user has to click on File, and then go to Sage Drive as from there the sign up can be done.
Then once you are on the Sage Drive, the next step is Sharing of the Company screen. After that, select Sign up now to complete the signing up process.
Now in the Create a new Sage ID login, the user needs to enter the Email, Name, Password and then the password has to be confirmed.
On the right side of the page, Password security is there. User needs to refer to that.
Now click on Create
After that at the Welcome to Sage Drive screen, choose Register to register your Sage ID.
If any kind of doubt comes in this, contact the Sage tech support team at Accounting Advice. They will help you further what to do and how to do. The users will be happy by the instant resolutions and continued support.
Note: Download the Latest Version of the Sage 50 2022 Software & Save Up to $50
What is Accounting Advice?
The Accounting Advice is a Sage technical support team of excellent Sage trained professionals who can guide you at each step about what to do and when to do while you are creating Sage login ID. They are available at any time convenient to you irrespective of day or night.

They are experienced and highly knowledgeable. In case, the user needs general information regarding the software, that is available too. The toll free number to reach Sage customer care team of Accounting Advice is .
Related Posts:
Report Your Issue
(Didn't find what you were looking for! Report your issue and get customized help from our Sage experts.)