Installing SQL 2005 with Sage 50 Manufacturing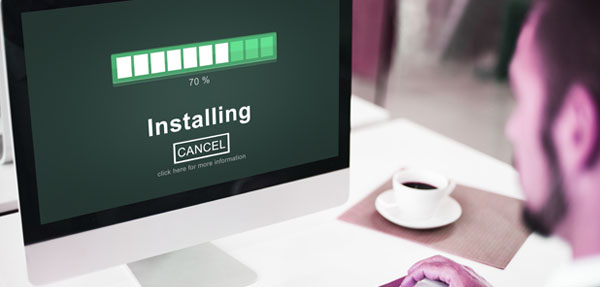 SQL is the most celebrated language for Database Management System. It is used to pull out the data from applications and work with them. SQL 2005 can be used in association with
Sage 50 Manufacturing to pull out the data and work on it. This software can be installed on the server and will be accessible anytime, anywhere.
Manufacturing is an essential and very useful feature in Sage 50 Accounts. It enables users to perform multiple functions like creating a bill of materials and creating bundles and making an assembly for manufacturing a final product.
It is not only a best practice but also a necessity to use Sage 50 Manufacturing with SQL 2005. You can install this software on the server or on your computer as well. This software has made in mark on the world with the amount of functionalities it offers.
The Prerequisites for this Software are Given below:-
.NET Framework 2.0
MSXML6
Internet Information Server 5 or Higher
User Guide – Installation for MS SQL Server 2005 Express
Download the installer for Microsoft SQL Server 2005 Express from here.
Double click on the executable installation file and hit run.
Agree to terms and conditions to proceed with the installation.
Click on Install.
As soon as the installation is complete click on next. You will have to click on next at least twice.
Enter the registration details for this software. Fill in the registration name and company.
To check Advanced configuration options uncheck 'Hide Advanced Configuration Options.'
Select the necessary components to install.
Type the instance name.
Don't change the default options in the installer in this window of Service Account. Click Next
Let the default options remain in Collation Settings and hit next.
Uncheck User Instances and Check the Allow User to the SQL Server Administrator Role. Click next.
In Error and Usage Report settings check the options as per your requirements and hit next.
Now click on install to continue.
Click on next and then on Finish.
The installation is complete and now you can configure the software for use. There may be some errors that arise due to duplicate instance name. For this you just need to change the instance name in the software. You should also consider checking weather you already have a version of SQL server installed on your servers.
For other errors regarding windows version, just click on continue and the software will start running.
If the Software Still does Not Run due to Windows then you must:-
Right click on the executable file
Click on properties.
Goto the Compatibility Tab.
Check the 'Run this program in compatibility mode for:' and under it select Windows Xp (Service Pack 3)
Click ok.
Now the Compatibility Options should be Resolved by following the Steps Given Above:
Now all you need to do is create users in Sage 50 Accounts and configure the whole thing Sage 50 Manufacturing to meet your needs and requirements. You can configure the Manufacturing software with the setup wizard.
To do this Follow the Steps Given Below:-
Open Manufacturing Setup Wizard.
Enter the registration details and click next.
Browse to the location of Sage 50 Accounts on your system.
Now enter the SQL server information that you entered while configuration in the steps provided above.
Click on test to check weather the settings work or not.
Click ok and the setup wizard will close.
After the configuration you are all set up to use the software and the powerful functionalities it offers.
Our Support:
The manufacturing business owners who have implemented Sage 50 software and wish to install SQL 2005 need to have knowledge of installation process. There may be unexpected errors occurred if the installation fails. In such situation report the problem to the Sage support telephone number. The toll free number can provide you solutions to resolve your query or issue. For further detailed information about the support services visit our website AccountingAdvice.
Summary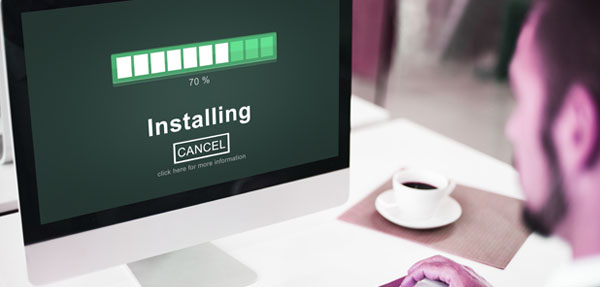 Article Name: Installing SQL 2005 with Sage 50 Manufacturing
Description: Know how to Install SQL 2005 with Sage 50 Manufacturing? & How to Configuring Microsoft SQL Server with Sage 50 Accounts. Reach us @ to get complete tech support.
Publisher Name: Accountingadvice.co
Publisher Logo
:

Report Your Issue
(Didn't find what you were looking for! Report your issue and get customized help from our Sage experts.)